Civil Construction Design
The construction industry is a major sector of the Australian workforce and economy, encompassing a huge variety of career pathways. Apeiro Institute's qualifications are closely aligned to building, allowing you to work in a wide range of projects. You will gain skills and knowledge in applying basic engineering principles and concepts that will help you progress in your civil construction career.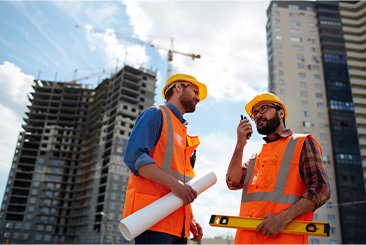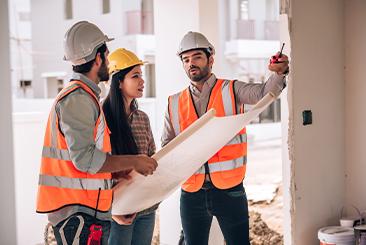 RII60520 ADVANCED DIPLOMA OF CIVIL CONSTRUCTION DESIGN
This Qualification Reflects The Role Of An Individual Working As A Senior Civil Works Designer Or A Para-Professional Designer, Who Supports Professional Engineers. They Perform Tasks That Are Broad, Specialised, Complex And Technical And Include Strategic Areas And Initiating Activities.
CIVIL ENGINEERING DRAFTSPERSON
ANNUAL SALARY
$78,359/ PER ANNUM