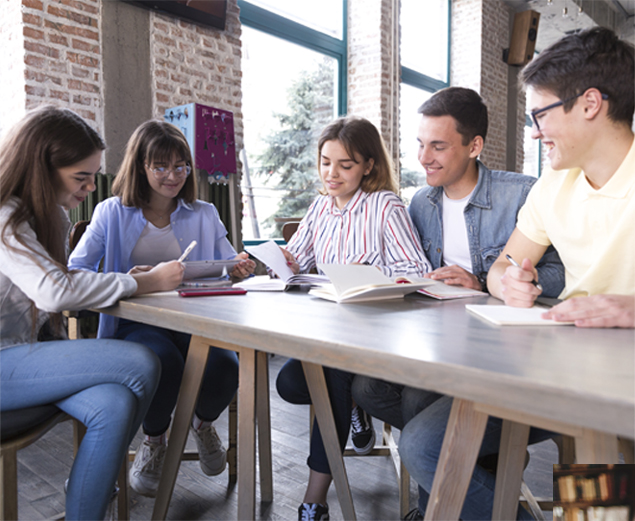 About
Institute
Established in Perth, Western Australia, APEIRO Institute is a well reputed Registered Training Organisation (RTO 45394) and CRICOS Provider (03703M) delivering Vocational Courses in the areas of Business, Automotive Mechanics, Civil Construction Design and Electronics & Communications etc. We currently operate from three campuses located across three Major cities (Perth, Melbourne, Sydney) in Australia.
We are a team of Professionals keen to share our knowledge and build better outcomes in the community we live in. APEIRO means infinite and we exist to create infinite possibilities for all the new beginners that are willing to learn and adapt to the changes in the modern world.
OUR
Team
At APEIRO Institute, we say US more often than ME. Our team is the back bone for smooth business operations and friendly service to our clients. We offer flexibility (where possible) and expect the team to work towards the improvement and growth of the institute by being a part of the business. We expect the team to take initiative towards New Ideas, Propose different prospectives to the processes to make them more efficient and effective.

Raghavendra
Nadubeedi Anand
Founder & CEO
Raghavendra co-founded APEIRO with Kishan Kanuru in 2018. Raghavendra's commitment to provide innovative training with a difference and a passion for education has empowered him to put APEIRO at the very front of Training and Assessing in Australia.
He himself was an International student. He holds a Bachelor's degree in Mechanical Engineering and a Master's degree in Engineering from Deakin University. Prior to founding Apeiro, he worked in several engineering roles in Perth, Australia.
Raghavendra is a visionary leader who is driven by commitment to excellence and innovation through defining and refining new goals for his team. His wealth of training and assessment experience and working within the VET sector, provide learners with an extremely valuable resource, particular in the management of training organisations and compliance with regulatory standards.

Kishan Kanuru
Founder/ Director (Operations)
Mechanical Engineer by Profession, Kishan has an experience in the fields of process within Manufacturing, Design and Testing where attention to detail is a crucial part of the process. Being an ex International Student, Kishan always had interest in International Education, with the same passion Kishan Kanuru co-founded the organisation with Raghavendra Anand and his attention to detail attitude fits perfectly in the role of Director of Operations.


Our
Mission
Our Mission is to be a connoisseur in the Vocational Education Sector by developing the future workforce with professional and personal skills required to perform as an outstanding individual
Our
Vision
APEIRO Institute has a vision to develop and deliver courses that create a long term career prospects for those that are fascinated to change the world by inventing solutions that satisfy the needs of the modern world.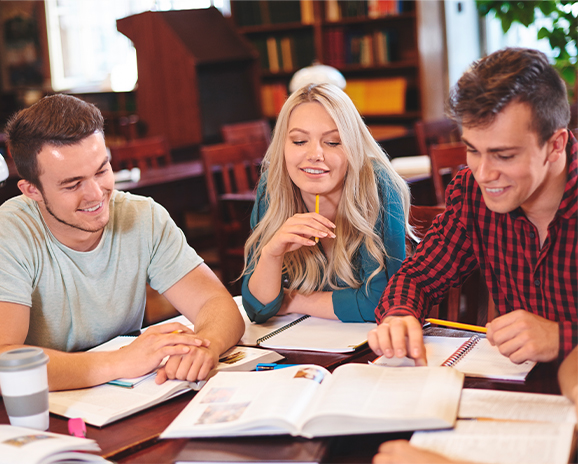 Latest @
APEIRO Institute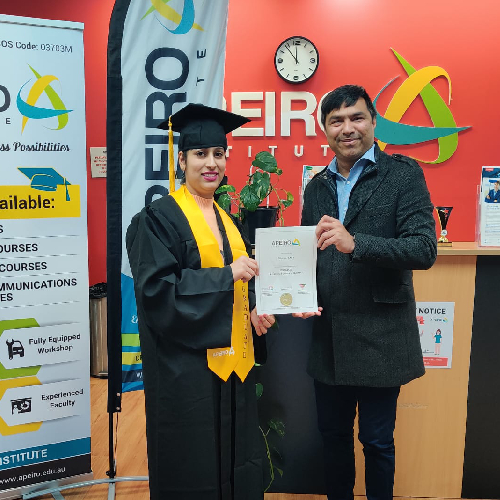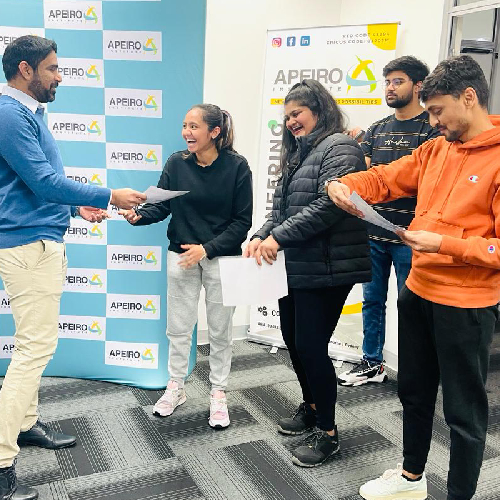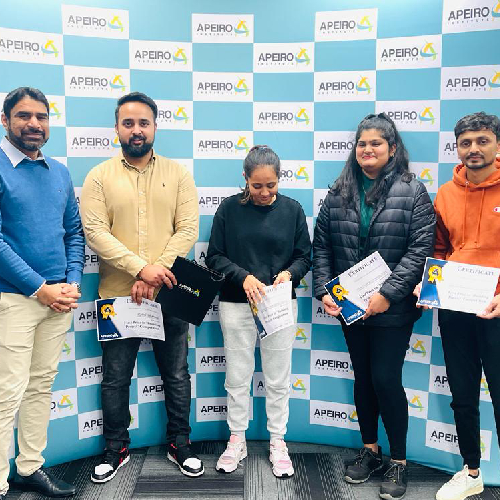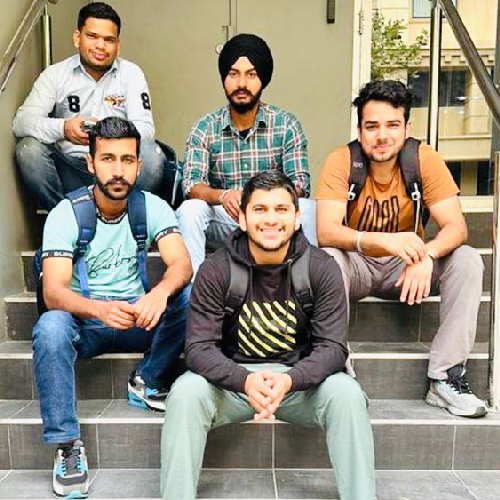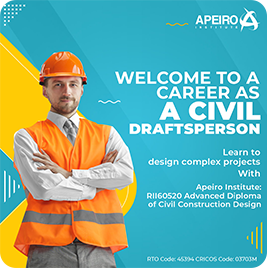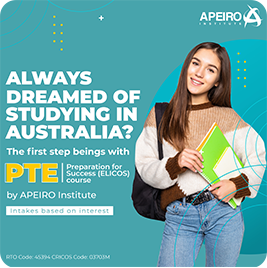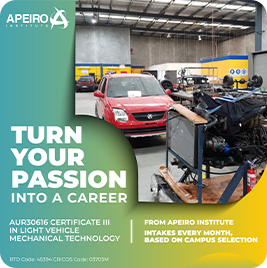 Career
Be a part of the organisation where your growth is a part of the organisation growth.
Interested to Join Team APEIRO?