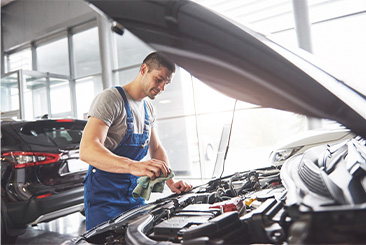 Automotive industry is huge and it is ever-changing with innovations flooding the industry each year creating more career opportunities. APEIRO Institute's Automotive courses drawn from a national training package and offers portable qualifications which are recognised throughout Australia. These qualifications provide students with a broad range of skills and knowledge to pursue a career or further training in the automotive industry.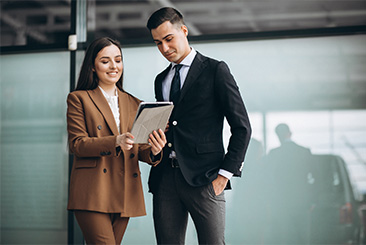 We offer some of Australia's most progressive business qualifications. Our business qualifications are regularly reviewed to give you the skills employers want. As a business graduate you will be job ready and equipped with digital skills that can be applied across a wide range of industries and business roles. Our simulated business environment reflects current industry trends and replicates organisational operations.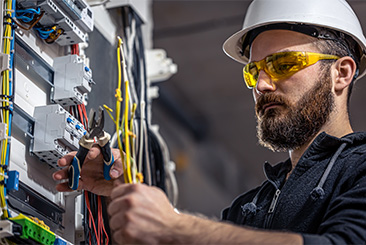 Advance your career in electronics and communications with the current industry tailored courses offered at APEIRO Institute. With qualification in this industry, you will gain specialised knowledge and extensive skills across the electrical engineering field. Our purpose-built facility features advanced technologies and equipment to ensure students are learning in an industry-standard setting. Not only the future workers but the people who are currently working in the specified field can apply for these courses to enhance their qualifications.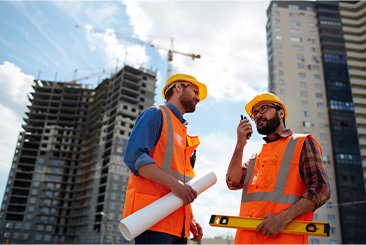 Civil Construction Design
The construction industry is a major sector of the Australian workforce and economy, encompassing a huge variety of career pathways. Apeiro Institute's qualifications are closely aligned to building, allowing you to work in a wide range of projects. You will gain skills and knowledge in applying basic engineering principles and concepts that will help you progress in your civil construction career.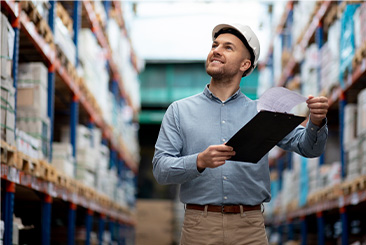 others
Apeiro Institute is the registered training organisation (RTO) and Commonwealth Register of Institutions and Courses for Overseas Students (CRICOS) provider for the delivery of English Language Intensive Courses for Overseas Students (ELICOS) to international students in Australia. Our English Language Intensive Course for Overseas Students (ELICOS) is designed to help you improve your English language skills in preparation to study or to progress your career.