Explore Our Best
Education Programs
TOP
Courses
About
Apeiro
APEIRO Institute is a Perth based Registered Training Organisation (RTO Code: 45394) and regulated by Australian Skills Quality Authority (ASQA) Our aim is to provide exceptional quality education backed by industry experts and experienced faculty. We believe in filling the knowledge gaps in the industry that are ignored by others by providing in depth knowledge.
We are determined to be pioneers in what we do and how we do it. Enrolling at APEIRO will not only give you an insight of industry knowledge but also develop your personal skills and in turn become a highly qualified professional.
Know More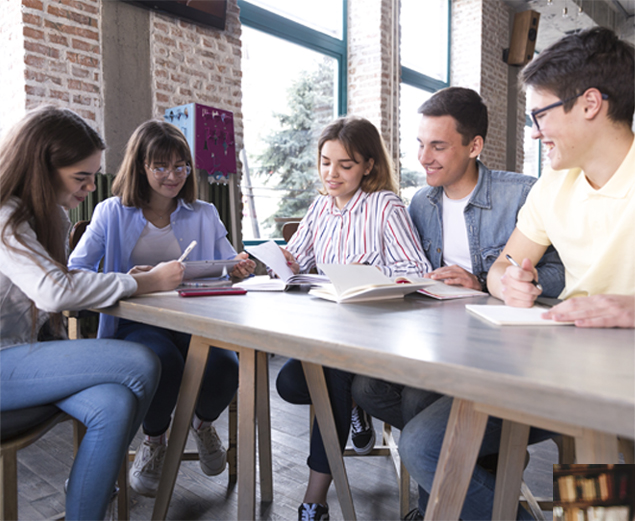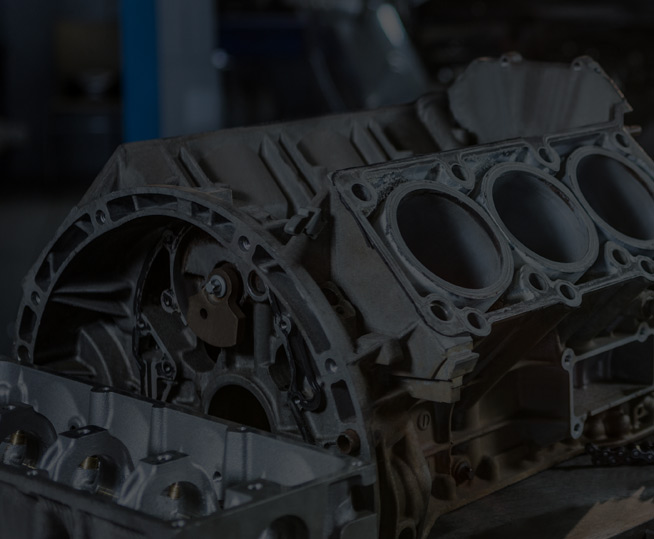 Industry
Our Industry Training Courses are delivered by qualified professionals and designed to provide you with the skills and knowledge you require to succeed in the workplace. Apeiro Institute, delivers industry training courses for Automotive, Business, Electronics and Communication, Engineering and ELICOS.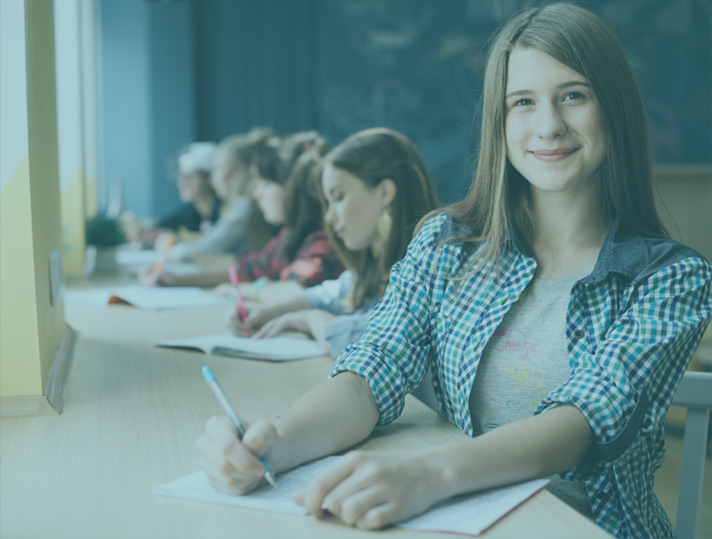 why
Apeiro
At APEIRO Institute, we offer a friendly and engaging study experience. We have excellent facilities at all our campuses including access to online Learning platform, On-campus Print and Scan, Free Wireless Internet usage and many more. Our campuses are strategically located and are easily accessible by public transport. Our workshops and classrooms are spacious and fully equipped for delivering an engaging and hand-on experience for the learners.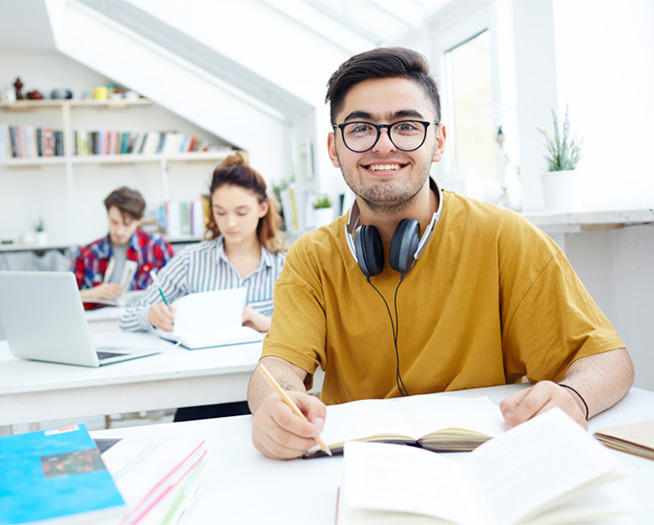 What our
STUDENTS SAY
I completed my cert iii in light vehicle technology at Apeiro. I found the course brilliant and the staff very supportive and helpful. The lecturers were very knowledgeable and I recommend that if you are a female looking for a career in mechanics then Apeiro is a great place to start off your career.
Christine Coppin

Hello, I'm Jigar recently graduated from Apeiro Institute (Perth Campus), I would like to appreciate the admin staff as well as trainer as they were supportive and helpful throughout my educational journey. The campus and facilities provided by the institute are so good to make their student's journey more convenient and smoother with providing all study materials, practicals are more interesting with experienced trainers at workshop. Thank you so much for making my educational journey easier with all your support. I'm happy and satisfied by joining this institute.
Jigar Pattani
University
Programs
Coming soon… as we are working on this!!!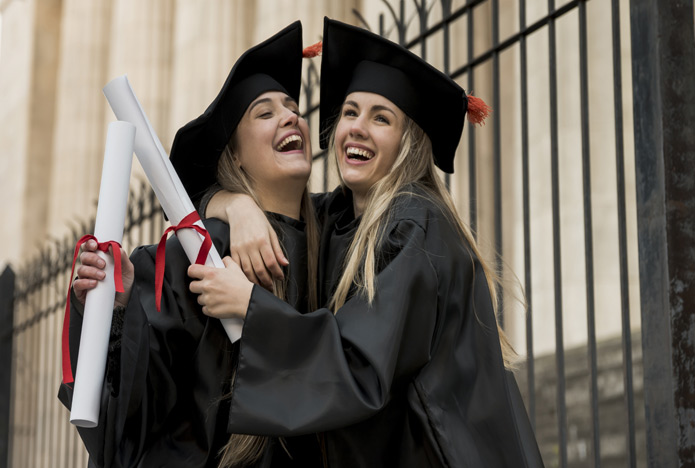 Latest Blogs
All usefull news & Events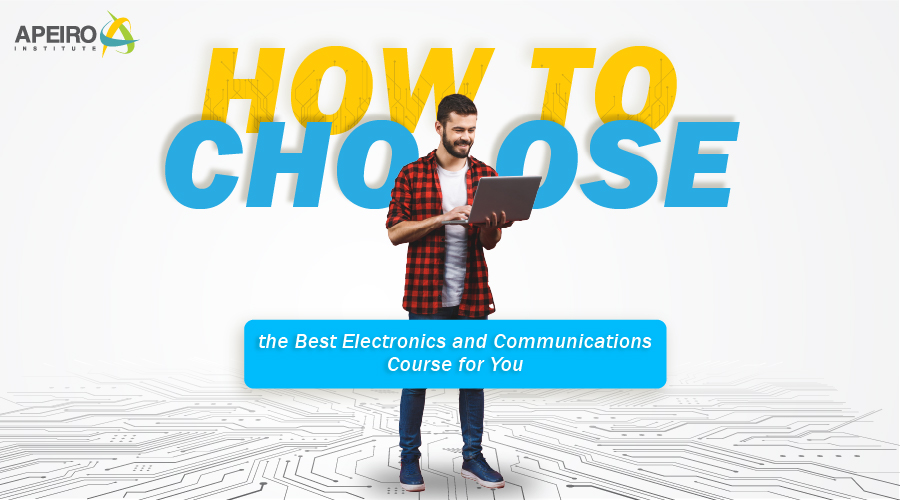 In today's Digital age, Electronics and Communications Engineering is dynamic and necessary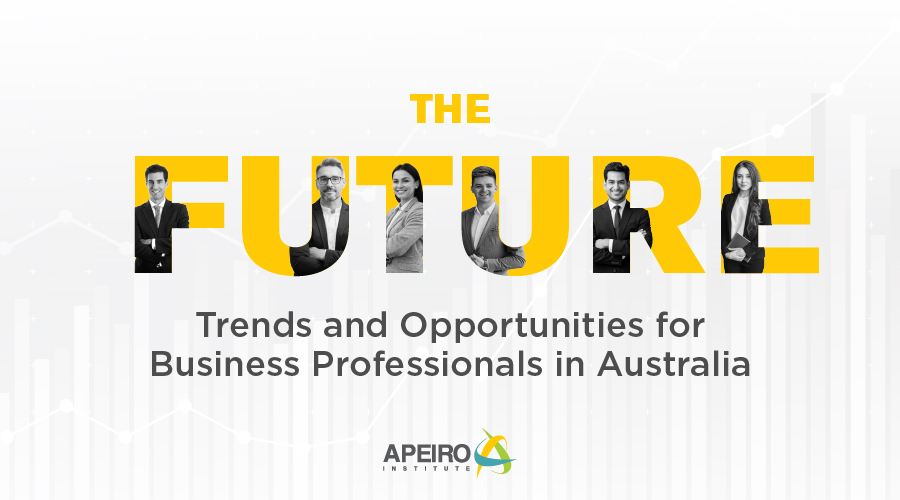 Are you considering a career in Australian business? Business professionals have several chances